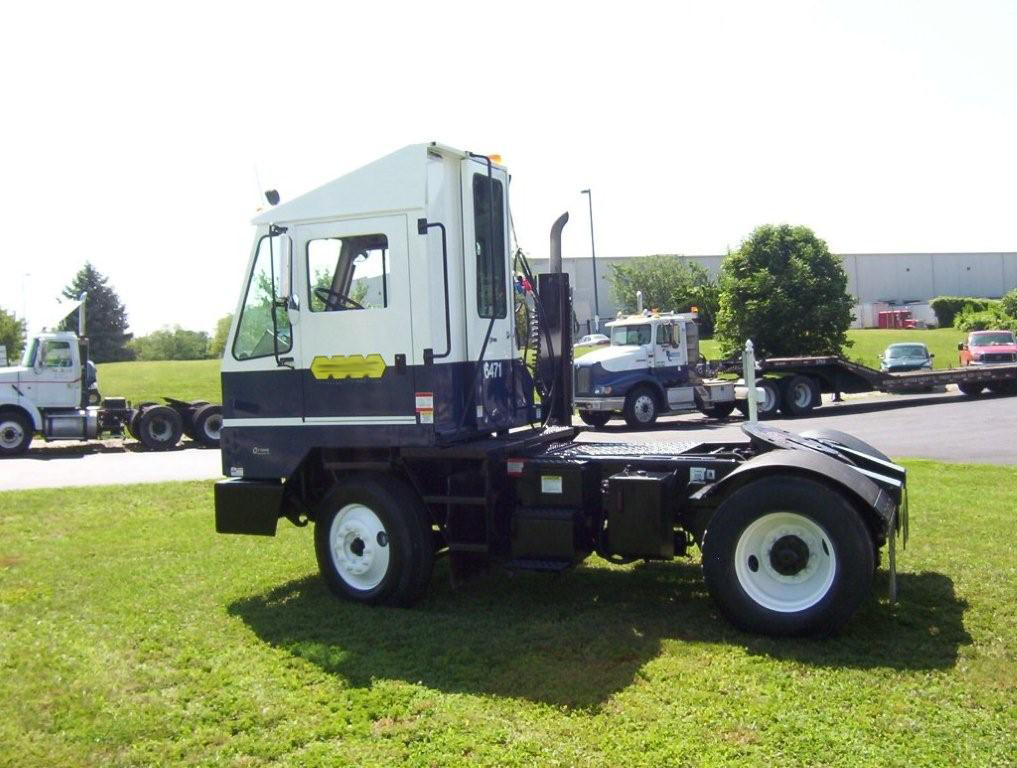 The maintenance on your switchers is crucial to getting the most life out of it that you can. Oil changes protect the engine better than any other regular maintenance need. The problem with changing out the oil is the risk of spills and messes. At Louisville Switching we have an oil recovery system on our mobile maintenance vehicles that take the worry of spills and messes out of the equation.
Your typical oil change requires pans to capture all the old oil and several containers of new oil to fill the 20 quart limit most switchers have. Between draining the old oil, changing the oil filter, refilling the engine with fresh clean oil, and transferring all the old oil and products to proper storage containers for proper recycling, there are too many spill risks and potential hazards. The other factor to consider is how long this takes for most of our clients to do on their own.
When you have Louisville Switching come to your site with our mobile repair vehicles to perform an oil change, it is clean, fast, and affordable. Our trucks are equipped with oil pumping systems that make the process efficient and safe.
Here's how it works. The truck is parked. A heavy duty hose from the service truck is attached to the quick connect fitting at the bottom of the oil pan. The oil filler cover on top of the engine is removed. The pump is turned on and all of the oil is pumped directly from the oil pan to a waste oil tank on the service tank. When the oil has finished draining, the pump is turned off. The hose is disconnected and wound up with the hose reel. The filter is replaced with a new one. The fresh oil hose is placed into the oil filler opening at the top of the engine. The correct amount of oil to be placed into the engine is pumped and metered. When the correct amount has been pumped, the oil filler cap is replaced and the fresh oil hose is retracted with the hose reel. There is hardly any chance for oil to end up where it shouldn't be.
There is no need for you to ever change oil yourself again. Let us come by and demonstrate how efficient and clean this process is. The goal is always minimum down time. Schedule your oil changes with us during off-peak times and you will be amazed at the time you save and the energy you conserve. Call us today with all your questions and maintenance needs. We are here to serve you.