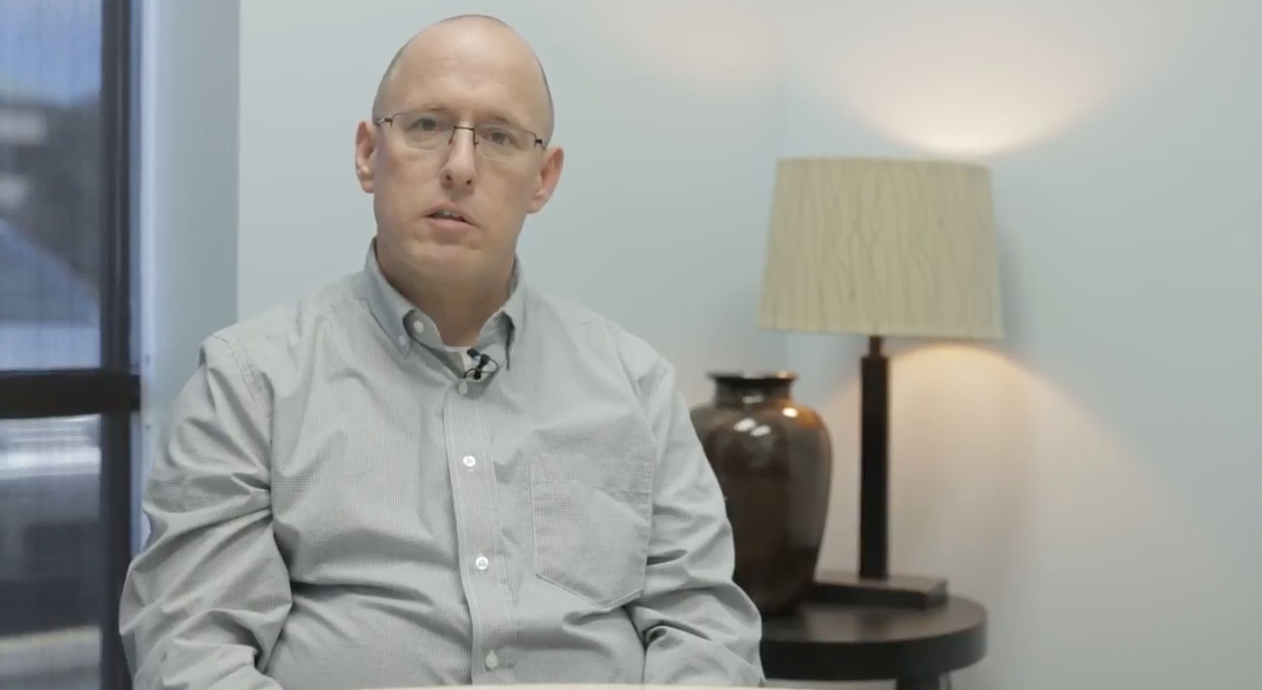 Here at Louisville Switching, our business has been steadily growing and for that, we are very excited. With this growth, comes the need to hire additional staff and we are pleased to announce that we have recently brought Shannon Fisher on to our team to help grow the outside sales division.
Below you can find out just a little bit more about Shannon and what makes him tick. Though, he is a man of few words, when he speaks people tend to listen!
If you are interested in learning more about the services that we provide here at Louisville Switching, we invite you to take a look the services that we offer like parts, leasing, and sales just to name a few.
Take a look around, should you have any questions, we are here ready to help!