Louisville Switching has an incredible team of dedicated and qualified people on staff. Our customers receive the level of service and the quality of products they have come to expect because this team strives every day to proudly meet the needs of our valued customers.
Below are some brief bios and pictures of our team to help you get to know us a little better.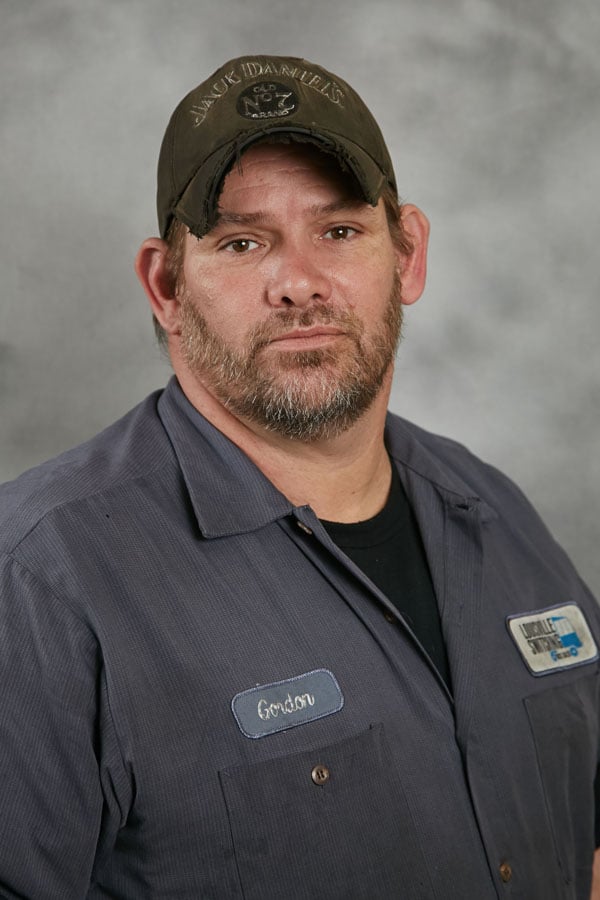 Gordon Lindsey
Senior Field Service Technician
Gordon has been in this business for 12+ years. He has extensive experience in both power unit and trailer repair. He is a certified Class A Trailer Mechanic. Gordon is qualified to perform FHWA Inspections on all types of equipment. He is proficient and knowledgeable regarding brake and airline systems as well as lighting and electrical systems. He is dogged in his determination to keep our customers up and running. He will get your equipment back in working order regardless of the complexity of the job or the conditions in which he finds himself. Once the problem has been fixed please stay out of his way and don't get in between Gordon and his lunch. He is serious about that also.
Steven Jones
Service Technician
Steven is a service technician who handles anything from engine and transmission swaps and radiator swaps to refurbishing trailers. He is a fast learner and has brought his natural ability to diagnose and fix problems to our team. He is always willing to go the extra mile for us and our customers. He has had a tremendous amount of on the job training and has also had formal factory training in Kansas.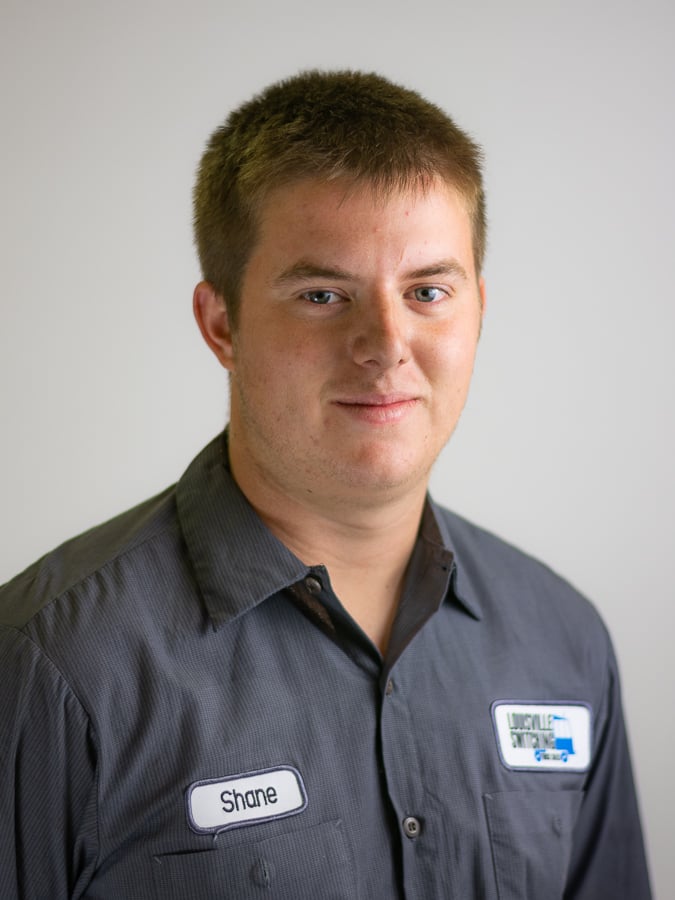 Shane Robison
Service Technician
Shane Robison is one of our talented Service Technicians. Shane is the younger cousin of our general manager, Chris Troutt. In his free time he loves hunting, fishing and four-wheeling. Shane is well versed in diesel work. We admire his quick learning abilities and how reliable he has been for our team.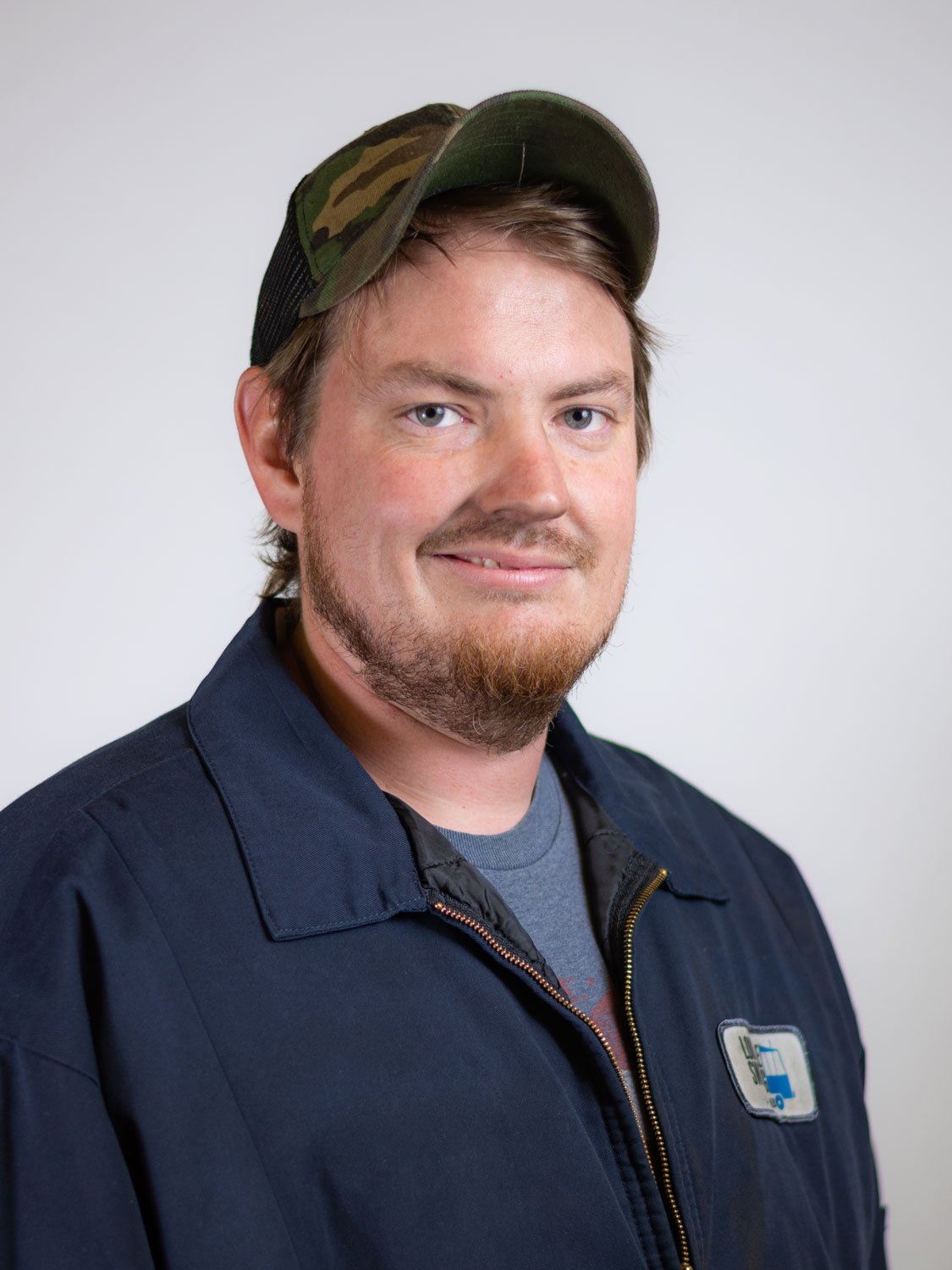 Anthony Jones
Service Technician
Anthony Jones is another one of our Service Technician on the Louisville Switching team. He previously worked for his family business but is excited to learn and grow in his new position with us. Anthony has experience in hydraulics and engine work. His main hobby is mechanics and he enjoys working on his collection of hot rods in his free time. His two-year-old son, Whalen, is his pride and joy in life.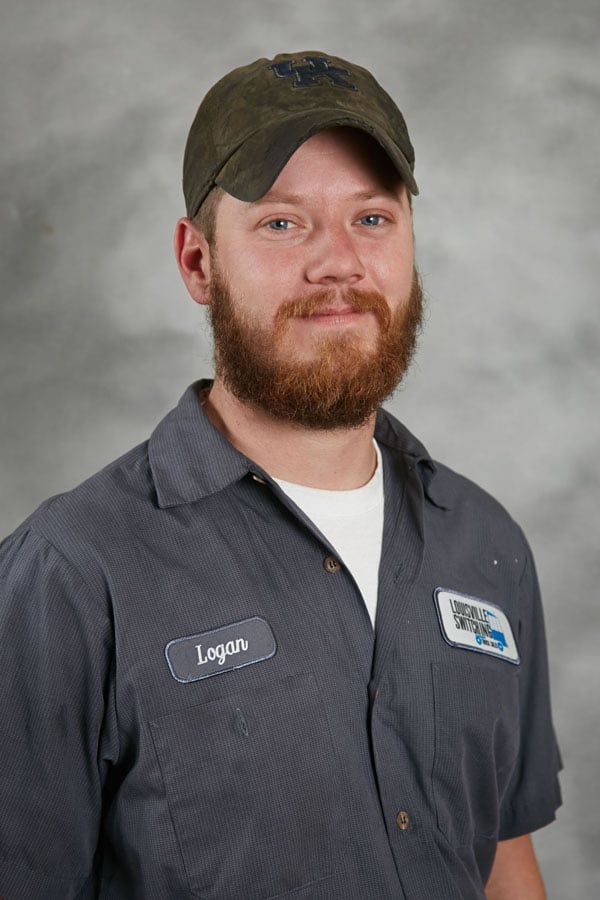 Logan Carter
Service Technician
Logan is a service technician, responsible for service calls and shop work here at Louisville Switching. He has a natural ability to diagnose and fix problems and regularly goes the extra miles for our customers. When he isn't working Logan can be found hunting, fishing or working on his own trucks.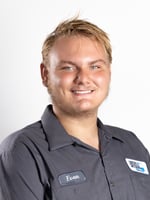 Evan Jones
Service Technician
Evan is a service technician here at Louisville Switching, working on everything from brakes to engine repair. Evan was recommended to Louisville Switching by his cousins Anthony and Steven Jones, who are also Louisville Switching service technicians. When he's not at work, you can find Evan working on his '75 F250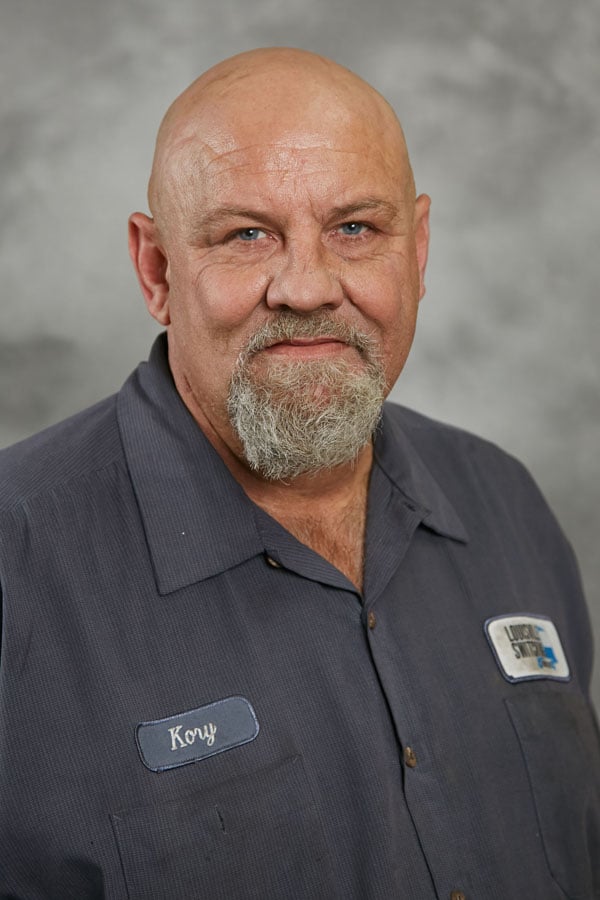 Kory Swenson
Service Consultant
Kory has extensive knowledge and experience with diesel and gasoline engines and a diverse ability to work on all types of equipment. Kory knows how to fix anything. As a successful military serviceman, Kory learned attention to detail and the importance of fixing the issues in a timely manner. We feel very fortunate and blessed to have Kory on our team.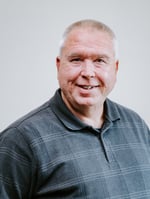 Robb Williams
Service Supervisor
Robb's experience makes him a great leader and team member here at Louisville Switching. Right in the middle of a mud puddle is where you might find him when he's not working at Louisville Switching. He's always up for a good water fight, too, when grandkids and warm weather are around. Although Robb is a hard-working guy who is passionate about his job and his customers, he's a big kid at heart who never misses an opportunity to have a little fun.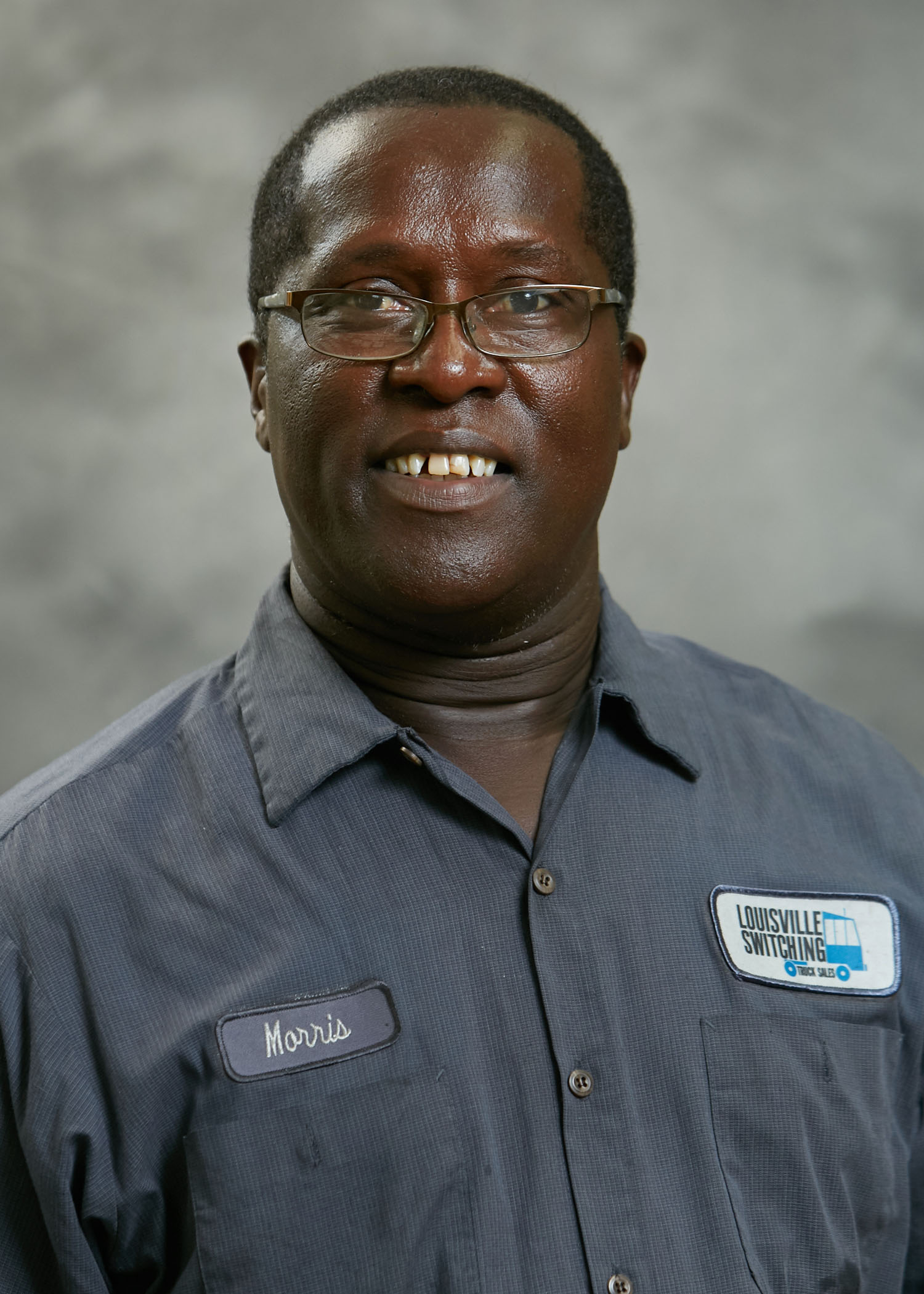 Morris Hamilton
Facility Technician
Morris Hamilton is one of Louisville Switching's all-star employees! He does a little bit of everything around here and adds a lot of joy and positivity to our team. Maintenance, picking up parts and delivering parts, keeping the shop clean and helping the mechanics when needed -- that's just a little bit of what Morris does.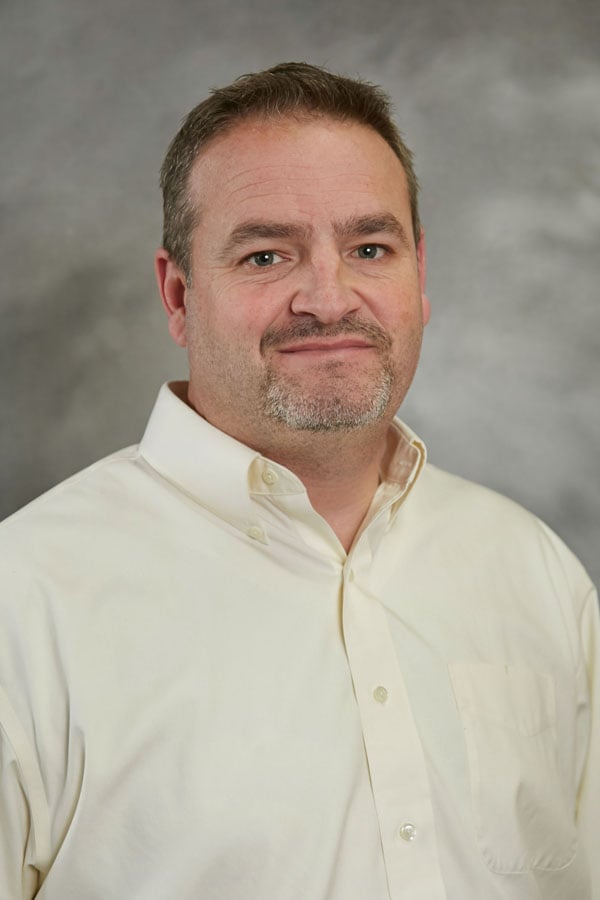 Chris Troutt
General Manager
Chris brings a great attitude and sparks customer appreciation. He dedicates himself to each customer to make sure they enjoy doing business with Louisville Switching.
Chris CassAdy
Parts Supervisor
As Parts Supervisor, Chris handles the buying and overseeing all of the parts coming in and going out of the warehouse. His day-to-day duties includes making sure our stock levels are correct in our accounting software, creating purchase orders, building parts, and ensuring customers are happy. Before joining Louisville Switching Chris was a high school Social Studies teacher for 7 years and a realtor as well. His time outside of the work is spent with his family or playing in a basketball league.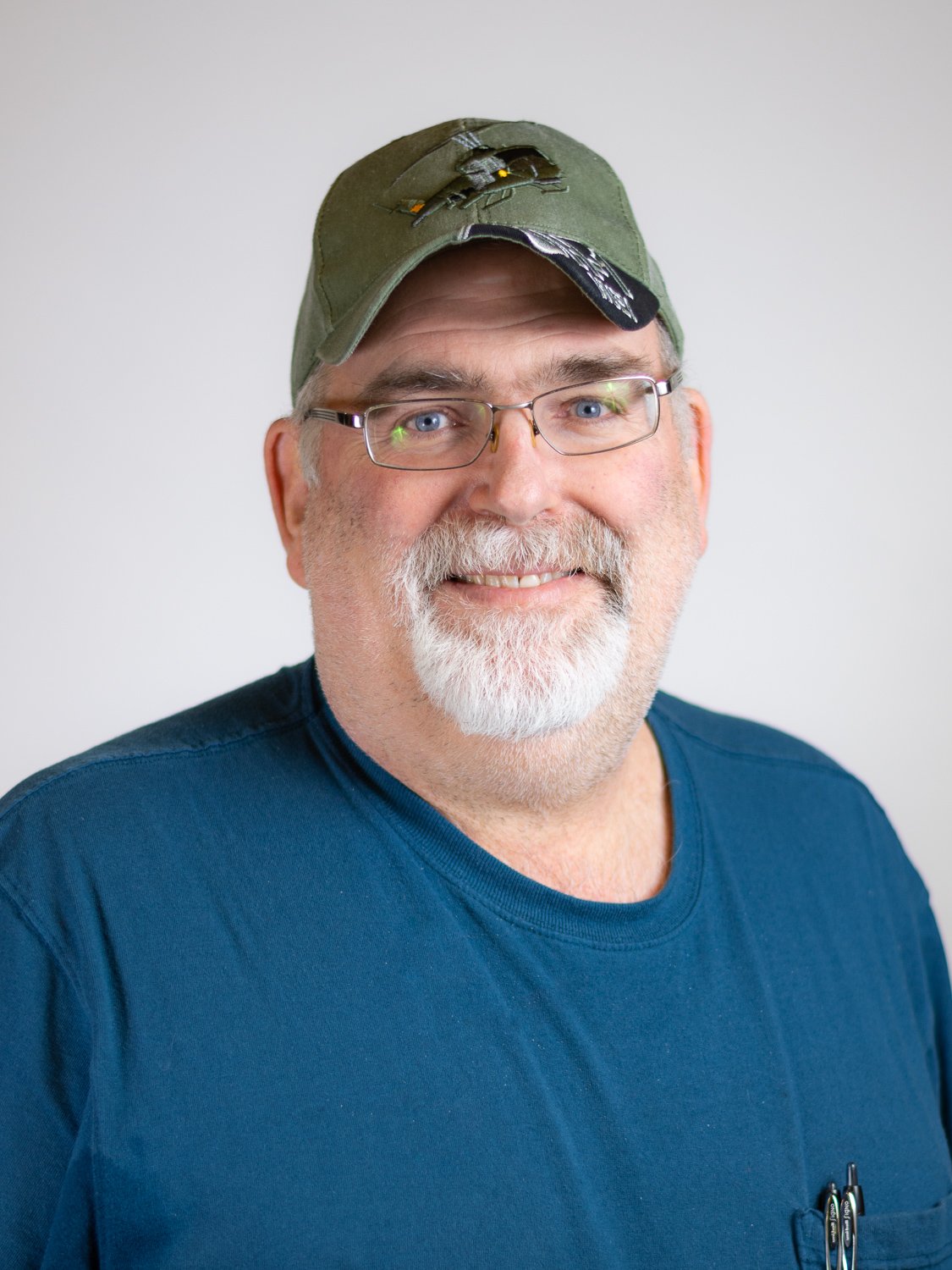 Wayne
Daughtery
Parts Sales
Wayne Daughtery works in our Parts Department. If a customer has questions about sales, shipping, or other services Wayne is here to help. Wayne had an internal connection with Chris Troutt before starting at Louisville Switching, as they were former neighbors.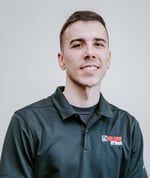 Nathan clapp
Parts Coordinator
Nathan Clapp is our Parts Coordinator. His role consists of pulling parts needed for sales, shipping, or other services and making order forms prior to shipping out parts. Nathan ensures that the right parts get out the door and to customers when they need them.
Larry Thacker
Sales and Leasing
Larry is a member of our sales team. He is dedicated to selling, renting, and leasing our new, used, and refurbished Kalmar Ottawa Yard Trucks. He can be counted on to step up wherever there is a need and he's always building relationships. Though Larry joined our team in early 2018, he has known Don for years and understands Louisville Switching's capabilities and values well. When he's not working with customers Larry can be found out on the golf course or working around the house.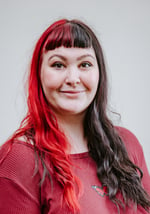 Ashleigh Martin
Rental, Sales, and Service Administrator
Ashleigh generates all the invoices for Louisville Switching, including service work, parts sold, and leasing and rentals. When she's not sending invoices, Ashleigh is helping us by answering phones, filing paperwork, and doing other general office tasks. Outside of work, Ashleigh enjoys playing volleyball, hiking, and spending time with her dogs. We are excited to have Ashleigh on the team!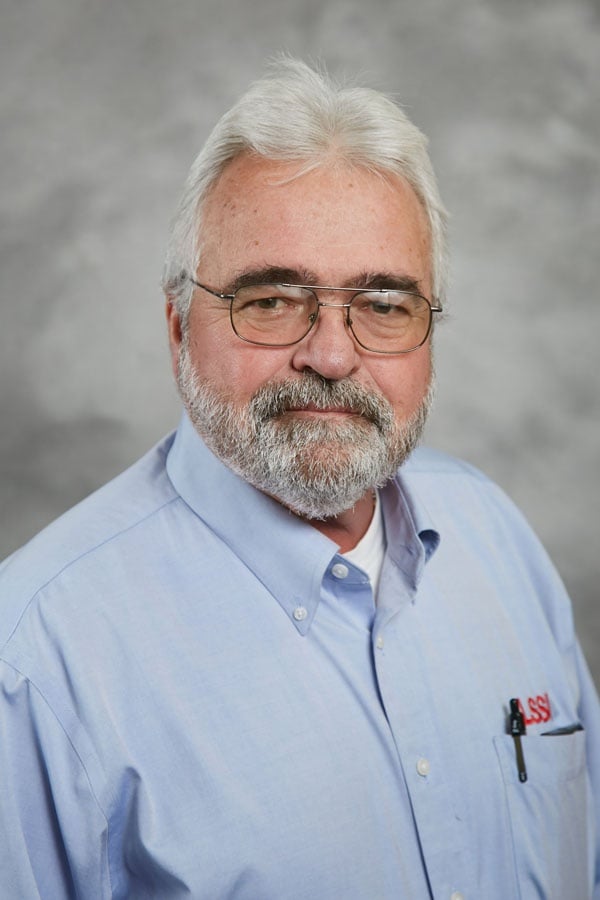 Butch Troutt
Consultant
Butch spent 37 years with The Apparel Group in Louisville, KY. He opted for an early retirement from his position as Vice-President of Distribution and Logistics rather than move to the Dallas, TX, area when the operation was moved. Maintaining close ties with his family and friends became a higher priority than his professional position. Butch has been active in community service in our area for many years. He worked with Don on the Riverport Business Association Safety Committee for a number of years. He was also active with the local volunteer fire fighting service for 20 years. His industry knowledge and commitment to his community made him a perfect fit for our new position as Inside Sales Manager. We are very pleased to be working with him.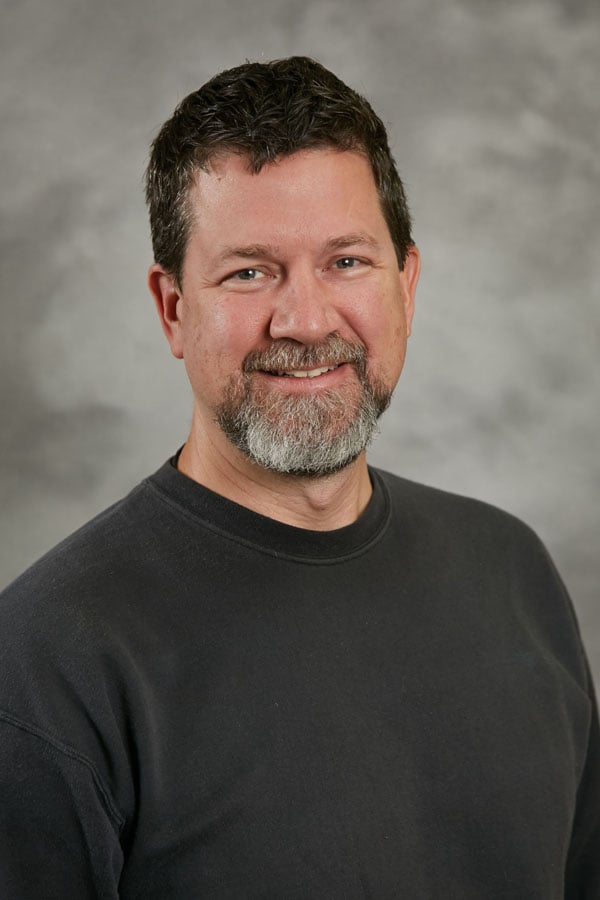 Steve Sipes
Neighbor Extraordinaire, Fabtech
Although he may not be a true member of the staff, Steve is an irreplaceable asset in times of need and a valuable part of our company. His business is right next-door, and he is always there to help when we need him. The type of work he does for us involves his skillset -- he's a machinist by trade, and this is put to good use when he assists in fixing and manufacturing our parts. He's been working his own machining company out of his dad's garage from the age of 20, and has garnered experience and useful skills ever since. Steve is definitely the outdoorsy type, preferring to spend his time boating, fishing, or otherwise surrounded by nature. He also has a penchant for fixing other things -- including Hot Rods. When asked what he loves about his job, his response was "looking for the part inside of a billet piece of metal or plastic, then helping it find its way out."