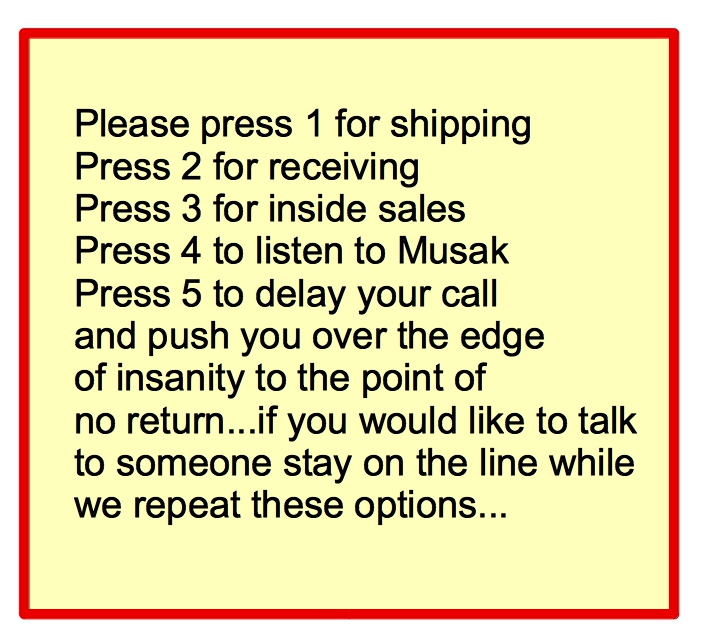 Your
yard truck
is down and you need to get answers quickly. The last thing you want to do is to call your service company and have to push a series of buttons on your phone so you can reach the right person. At Louisville Switching we have never thought phone automation was a good idea. It might save some companies time but we are in the business of saving you time. We choose to answer your calls directly so you can get the service you need in the most timely fashion.
Our Promise To You:
You Always Speak to a Person
Get Answers Quickly
24 Hour On-Call Service Techs
Dependable and Professional Service
The Highest Quality Customer Service
We strive to be the standard every other service-related company looks to. You combine the best service with the best product and that is a winning combination.
Ottawa Yard Switchers
are the best in the business, but we don't want to settle for just having the best product. We want to be the best in every category, including our service to you. Let us know how we are doing. We want to hear from you. If there are ways we can serve you better we want to know. Thank you for the privilege of serving you. We don't take it for granted!