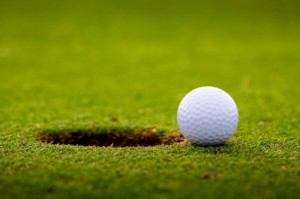 Last week, Chris and I spent most of the week in Alabama. We went there to help get a new operation started with some of our trucks that were delivered on Wednesday morning. We also visited some of our current customers while we were there.
We always love to visit in that area. The people are very nice and friendly, the food is always wonderful, and we almost always find some time to get a round or two of golf into our schedule.
Our trips to Alabama are always a combination of business and pleasure. Chris and I are always glad to visit with our customers or others in this industry to offer our knowledge and build relationships.
How good it is to have a career that we can offer helpful solutions to peoples needs and have fun at the same time? We love what we do.