Labor Day is a special holiday. It marks the end of summer, but more importantly, it is a time to relax and be grateful for our jobs and all that we have. In reverence of Labor Day, Louisville Switching will be closed on Monday, September 4th. We will be spending the day relaxing with our families and loved ones and we hope you will be, too!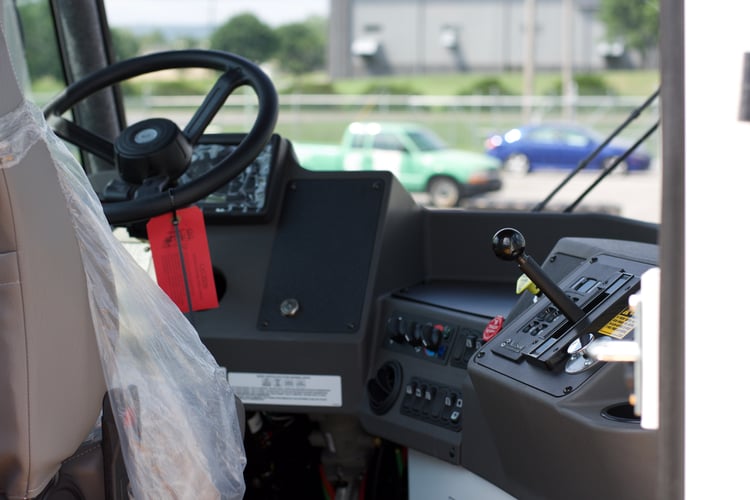 Louisville Switching Emergency Truck Servicing
While normal operations will stop on the 4th, our emergency services will still be available. Whether you've purchased a yard truck or are leasing from Louisville Switching, our service department is committed to quick and convenient service for your Ottawa. If you should experience a service problem or mechanical issue that is an emergency and you are within a reasonable distance from Louisville, our service technicians can come to you and repair your truck in one trip in most cases.
Meet our service techs and contact us to find out how we can service your Ottawa. If you missed our Facebook Live video, catch up below for a quick tour of our facility and overview of services. Have a great Labor Day, and we will see you all again on the 5th!