The Mid America Truck Show 2013 is shaping up to be spectacular this year. This is our 13th year in a row participating in the Truck Show! We will be manning the Kalmar/Ottawa booths with another dealer and also some OEM personnel.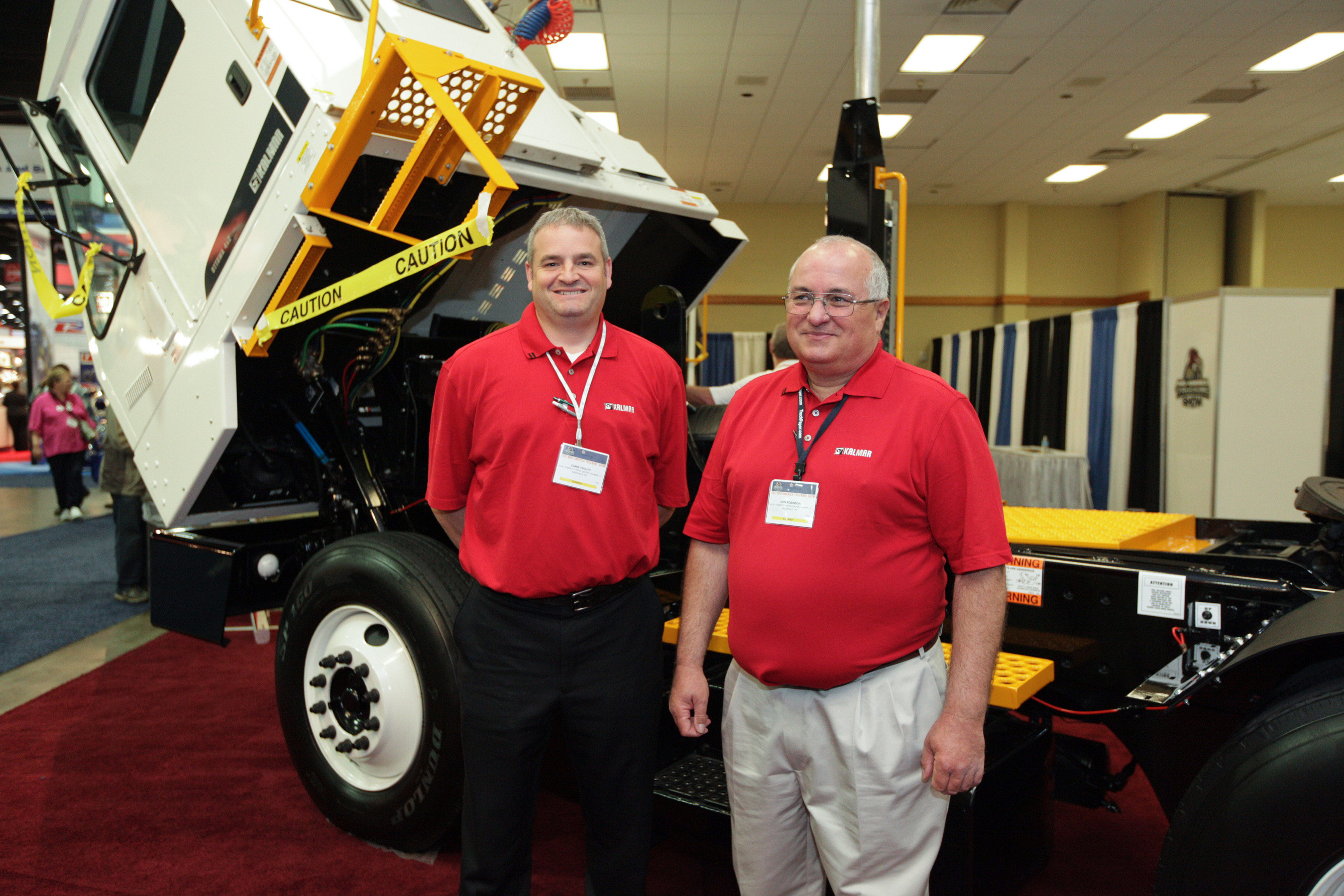 Our two booth numbers this year are 20030 and 20050. Two booths are required this year to accommodate the two special trucks that we will have on display. One of the trucks will be a CYT-60 which is a tandem axle unit. This truck is a beast that is capable of handling any street-legal loaded trailer. The other truck is a CYT-30 featuring our new "Skycab." This truck takes cab roominess to a new level. It has to be seen to be believed!

We have also assembled pictures that document the "Evolution of the Original Spotter." I am sure that there are some pictures of spotters that you have not ever seen. We will have this displayed in our booths as well as.

We look forward to seeing all of our friends at the show and demonstrating how the Ottawa brand is always on the cutting edge. Maximum ROI is always the advantage of purchasing an Ottawa as opposed to any other brand.

Come and see us. If I am not in the booth it is because I am at the pork chop booth. I will be right back.