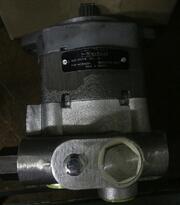 Timing is often the most important thing when it comes to getting your yard truck parts. The quicker you get what you need, the faster you are getting your spotter trucks up and operational again. With the Louisville UPS hub just minutes from our office, we can ship just about any part you need "next day." If you are located within a two-hour distance from Louisville, it is common place for your parts to get to you the next day via UPS ground, so you are able to save even more money.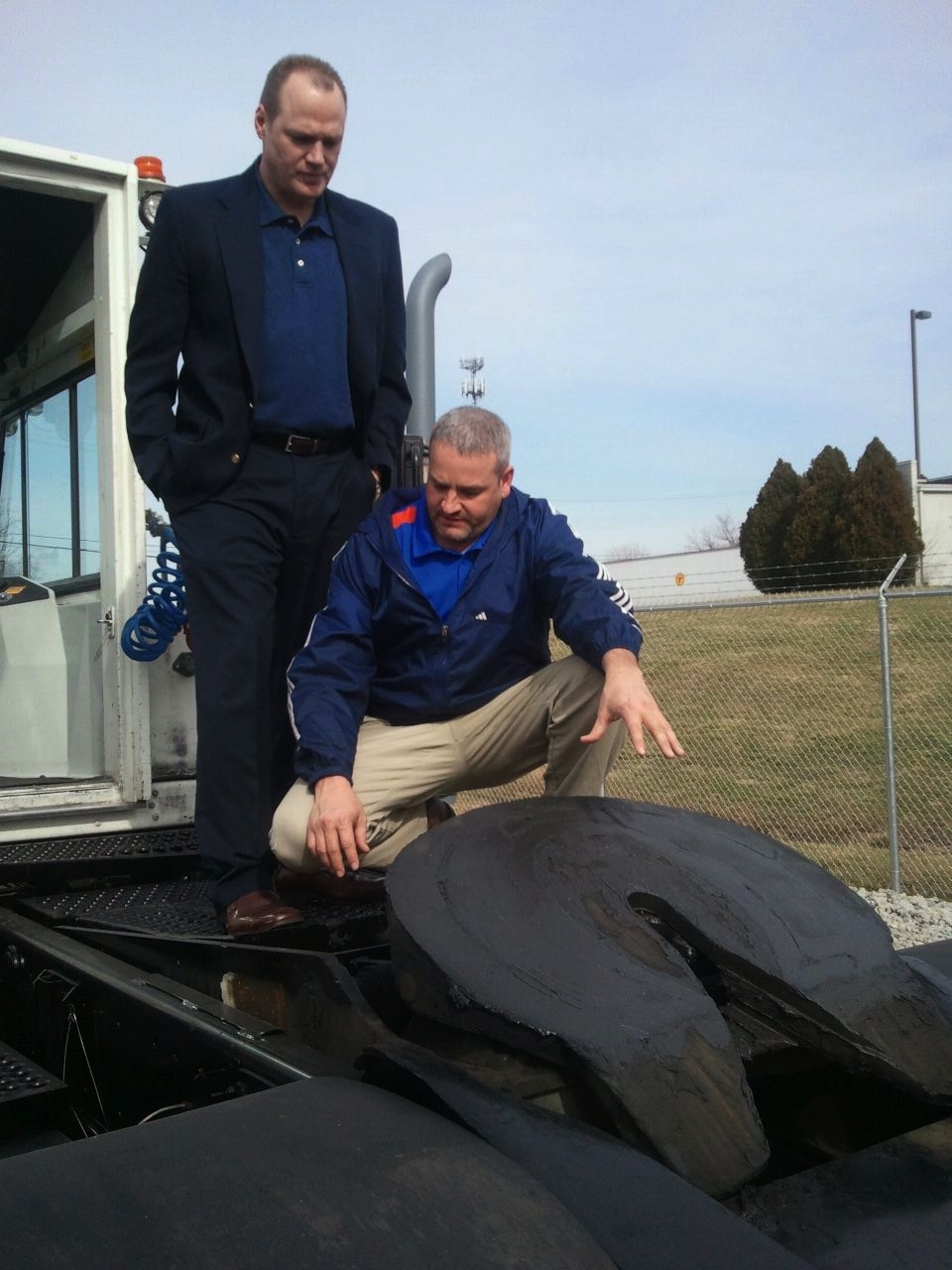 One of the parts we get many orders for is the hydraulic pump. This part is getting continual use and drives the Ottawa's ability to lift and lower the trailer. We recently got to show the hydraulic pump in action when Michael Ross, director of business development for The Content Squad, stopped by to see the Ottawa Yard Truck up close. Chris Troutt explained how the fifth wheel would connect with the trailer and then lift it off the ground without the driver having to get on the ground and crank the legs. The ability of the Ottawa Yard Truck to move three trailers in the time it takes a standard truck to move one, make it a game changer for loading docks and trailer yards. A driver can do three times the work with the right equipment and avoid all the routine injuries that come from getting up and down out of a standard cab and cranking the legs up and down.

If you need a hyrdraulic pump, any other Ottawa Yard Truck part, or any Cummins engine part, we are your number one source. Not only are we affordable, but we can get you your parts fast.

Thank you for trusting us for all your yard truck needs.