Important Announcement From The Parts Department Of Louisville Switching
Louisville Switching is offering a major discount on our limited stock of Fontaine 5th Wheels. These 5th wheels are no longer available from Kalmar, and therefore, are very rare.
15% off the original price for a limited time only!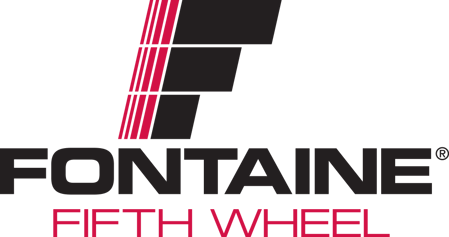 While supplies last, we're selling our Fontaine 5th wheels, part #90035503, for 15% off our original price of $2,470. We're listing them to our loyal customers at the low price of $2,100. That's almost $400 off! We also sell all necessary rebuild parts for these 5th wheels. Don't delay as these will sell FAST.
Call Us ASAP to Take Advantage of This Sale
Chuck Duggins @ 502-935-5838 ext: 1422
Chris Cassady @ 502-935-5838 ext: 1423
Wayne Daugherty @ 502-935-5838 ext: 1421