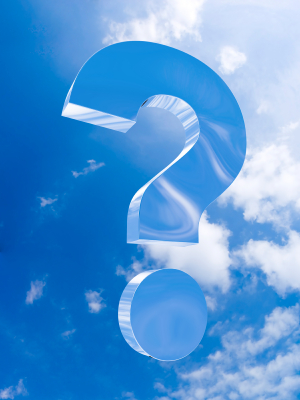 The answer man is at it again. Louisville Switching Service Manager Chuck Duggins is back to answer one of the most commonly asked Ottawa questions. Since countless questions come in on a daily basis regarding all things Ottawa, Chuck has agreed to answer them in our series, "Ask Chuck." If you missed our last Ask Chuck blog, you can read it here.
This week's Ottawa Yard Truck Question is:
Why is the fluid in my hydraulic tank red?
Chuck says:
"The Ottawas that have red fluid (Dexron III) in the hydraulic tank have a system that supplies the hydraulic boom cylinders, the steering system, and the cab lift pump. The hydraulic tank has a capacity of 16 gallons and the complete system has 21 gallons of Dexron III fluid. Keep in mind that this system has nothing to do with the transmission which has its own fluid."
Do you have an Ottawa truck question you'd like to ask Chuck? Click here to submit your question and we will answer it in a future post. Louisville Switching is proud to be your source for Ottawa information.
If you need an Ottawa Yard Truck to facilitate your next job, our leasing and sales department can have you off and running in no time. Click here to learn more.