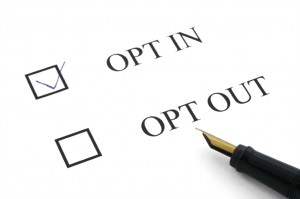 Louisville Switching is launching a new monthly newsletterand we'd love for you to be a part of it.
We were looking for a better way to inform you of things happening here at Louisville Switching, an easier way to relay news to those in the Ottawa/Kalmar truck business, and more. That's how our newsletter came about.
The process is simple. Fill out this form then check your email. You'll receive a confirmation email once you enter your information, and you'll need to click on the link in the email to confirm your subscription to the newsletter.
We promise to keep your name completely private and provide a quick and easy unsubscribe link in each email in case you no longer want to receive communications from Louisville Switching.