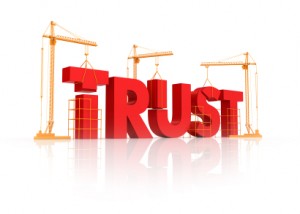 The start of the new year for many people means beginning the long and dreaded process of hunting for a used vehicle. I don't know one person who enjoys car or truck shopping. Visiting dealer after dealer, making deal after deal, and sometimes having to deal with haggling car salesmen all equal a huge headache.
You may begin to wonder if you're getting the best deal, can trust the people you're working with, whether the used car or truck you're purchasing is in good condition and will last you a long time, and even if you're getting the service you deserve.
We understand how frustrating that process can be. That's why we've made it a priority here at Louisville Switching to make car buying something you can actually enjoy. We do internet sales with our customers, which means that we have thousands of vehicles for sale. The customer can tell us what they would like to purchase and we will search hundreds of dealers' inventory to find that vehicle.
One thing that sets us apart from every other car dealership, is that we're not out to make the biggest profit. In fact, we think treating our customers the right way is more important than making a sale. We'll work with your budget and can even help you find exactly what you're looking for.
Shopping for a used vehicle can be a pleasant experience. Contact us if you'd like to learn more or are ready to start searching for your next car or truck.