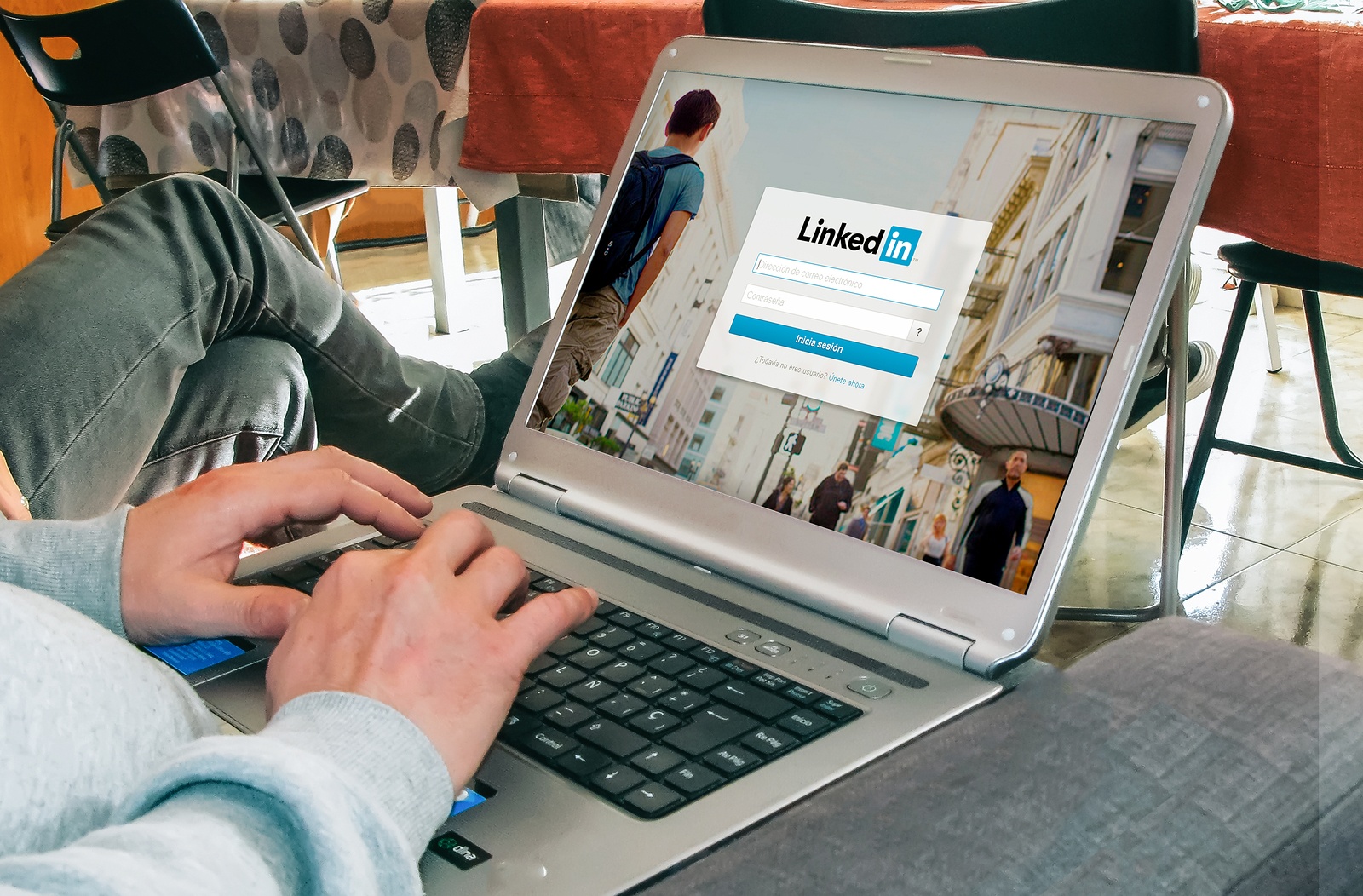 When it comes to LinkedIn, we like to put the "social" in social media. LinkedIn is a fantastic tool to connect professionals with one another, to grow your business and expand your network. While other social platforms like Facebook, Twitter or Instagram tend to be a place to interact with friends, relatives, and other social connections, LinkedIn is primarily used for professional purposes setting it apart from the others. Though it is a professional tool, there is still quite an opportunity to build relationships and be social, which we like to take advantage of that!
It had been several years since we launched our last website. We were due for a redesign and were looking for a platform we could update easily with new content. We also wanted to start communicating with our staff, customers and fans through a blog.
We were intrigued by the world of social media and how it can help develop better relationships with our suppliers, dealerships, customers and our community.
Well we'll be putting these tools into practice in the coming months and year. Starting first with our website updates and blog.