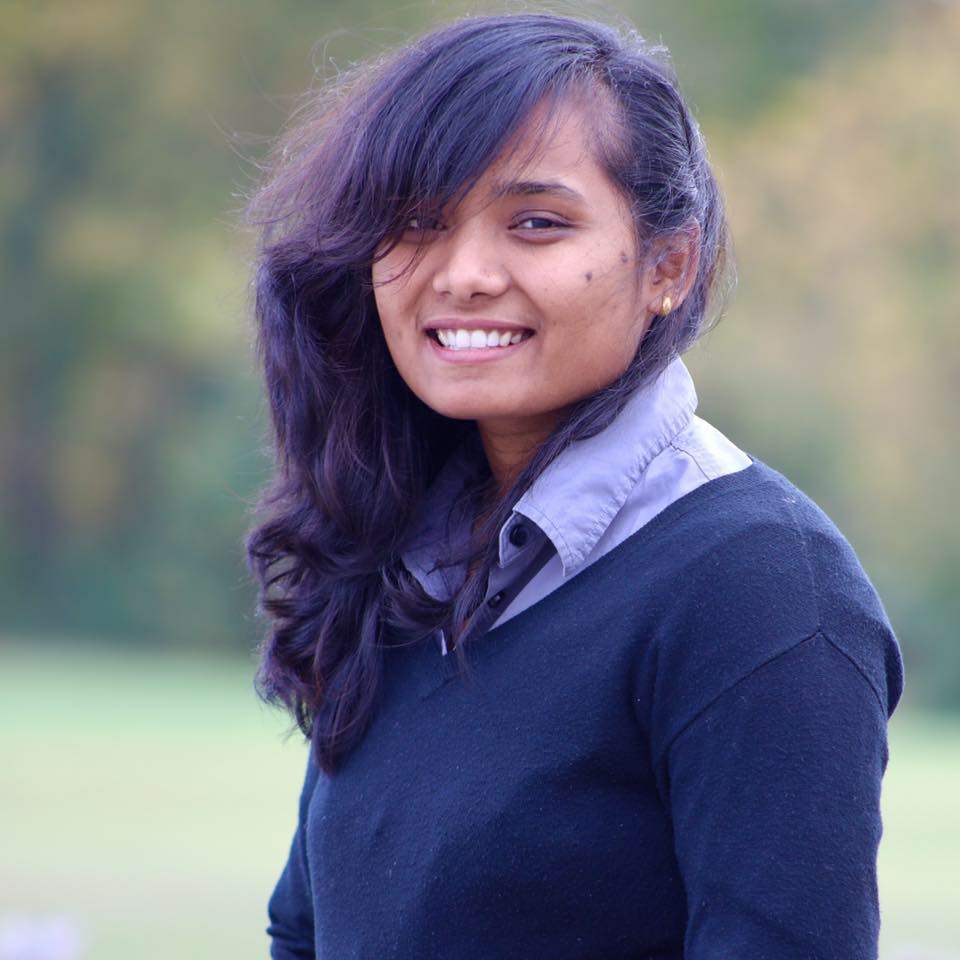 Highlighting our employees is very important to us here at Louisville Switching. Each and every one of our team members plays a very important role, that is the key to keeping our company thriving.
This edition of Louisville Switching's employee spotlight features one of our newest employees, Monu Shinchoury.
Below is a little bit about Monu and what makes her tick!