As our team of expert staff members grows, we want to introduce them so you can get to know

our team. One of our newest employees to join us at Louisville Switching is Aaron Cecil. Aaron has served as a Parts Assistant in our Parts Department since May 2018. His duties as a Parts Assistant include shipping and receiving parts for our customers and vendors and assisting the inventory controller in quantifying items on hand. He got his start with us to learn more about the industry. We are thrilled to have Aaron on our team of talented parts professionals and can't wait to watch him grow with us!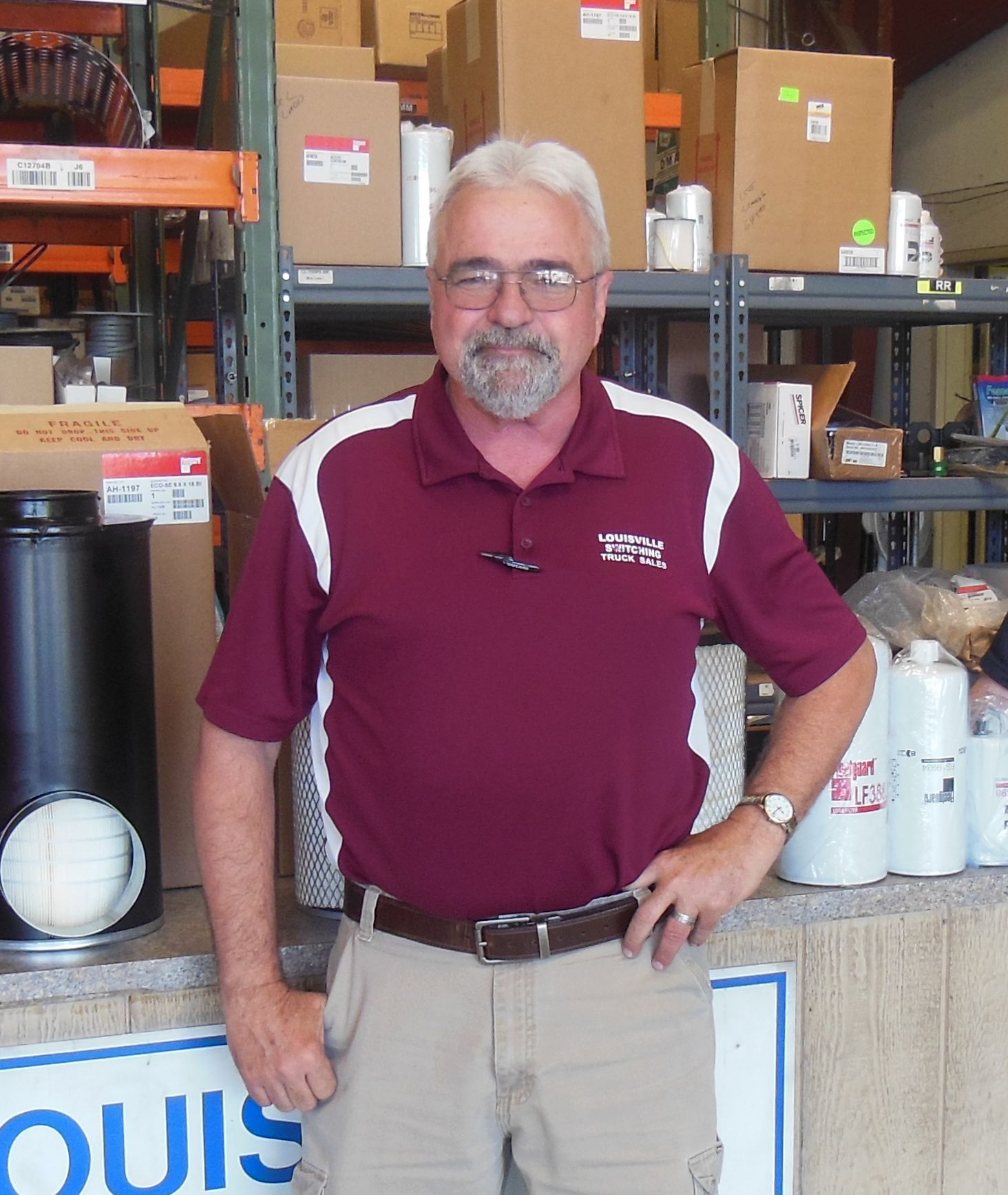 When Butch Troutt sets out to do something, he doesn't usually give up. In fact, Butch is a guy who sticks with something and sees it through. He's dedicated and committed. That's the philosophy he uses daily, not only in his job, but also in his personal life.